Kriti industries (India) Limited
The preferred company for all piping solutions
Centralized Manufacturing Unit
State and Union Territories of presence
Acres state-of- the-art plant
Years of trust and reliability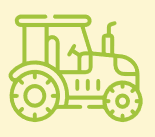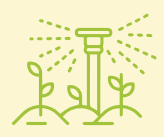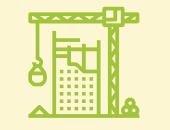 Building and infrastructure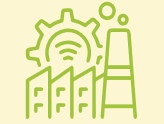 Over the years, Kriti Industries (India) Limited has created a unique presence in the pipes sector and gained
several marquee and repeat customers and partners. We cater to various clients because of their belief in
our extensive product portfolio within an affordable varied price ranges and responsive customer service.
At Kasta, our quality has been consistently celebrated.
The brand and company have won awards for product quality from credible national agencies.
This has validated the company's respect as a forward-looking manufacturer.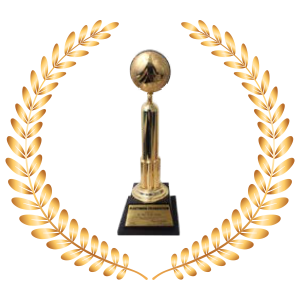 Plastindia Foundation, 2007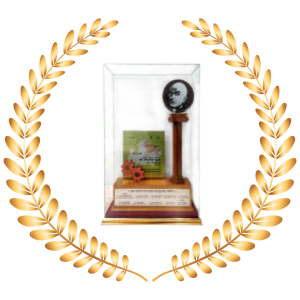 Aarya Chanakya Puruskar, 2015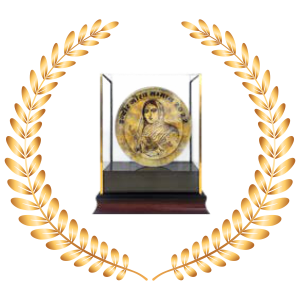 Indore Gaurav Samman, 2022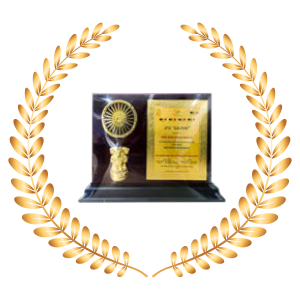 • Entered the business with a single screw extruder for manufacturing rigid PVC pipes
• Became a public limited company
• Listed on BSE
• Started manufacture of Injection moulded fittings
• Added a new range of injection moulding products
• Widened offerings with RPVC pipes
• Commenced the manufacture of polyethylene pipes
• Commenced the manufacture of polyethylene pipes
Testimonials from clients